Ripples and Bases for a Unique Product Taste Experience
Bring a sense of warmth and luxury to your ice cream, cakes, and other confections with our wide assortment of ripples and bases. Our culinary experts will help you mix and match ripples and bases to create a distinct confection that will help you stand out in the marketplace. We prioritize using non-GMO ingredients from suppliers who share our commitment to practices that put quality and sustainability first. It all adds up to a deep, rich flavour experience every time. We're with you during every step of the process, from concept and taste testing to development and production, creating a customer experience unparalleled in our industry. With Imperial Flavours, you'll always have a trusted partner.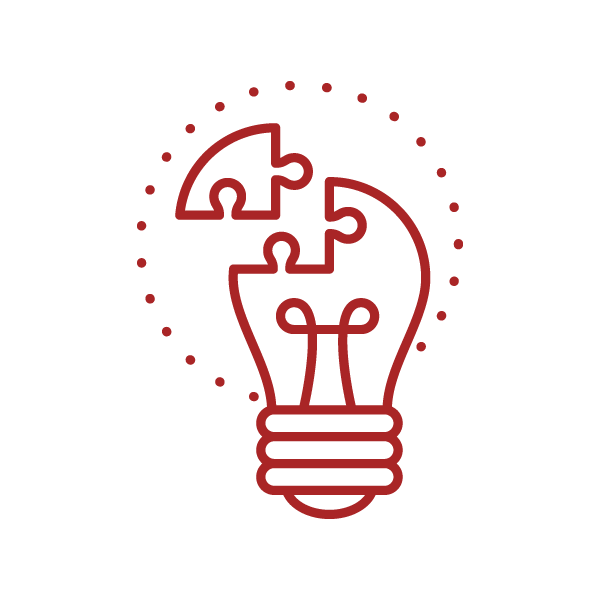 Brainstorm
Let's discuss your taste requirements, and together we'll develop a strategy to make it happen.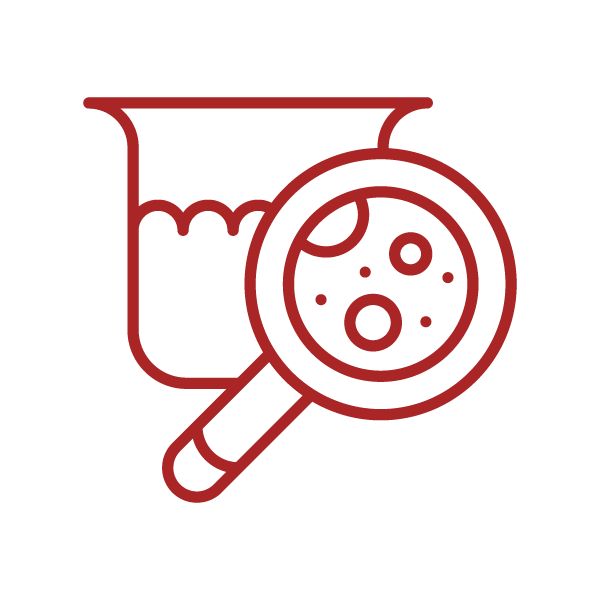 Create
Our culinary experts get to work, using the finest ingredients to bring your vision to life.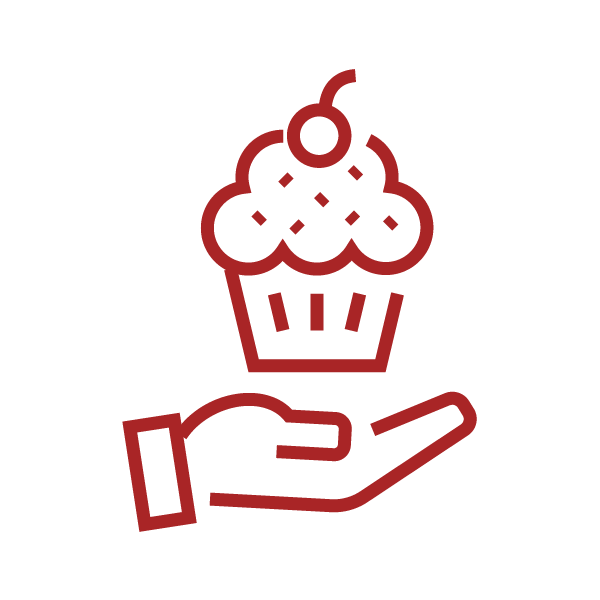 Test
Sample delectable custom creations at a tasting session provided by our culinary experts.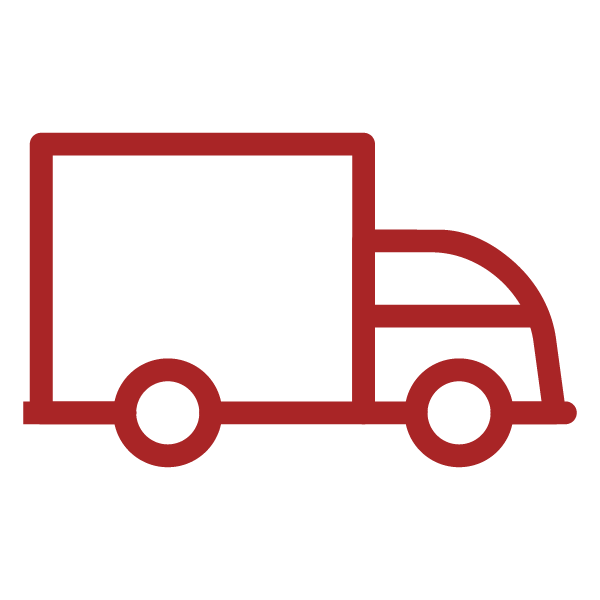 Deliver
Our production facilities will fulfill your requirements, and and if possible, can arrange to deliver your ingredients.
Quality You Can Taste
Our culinary experts prioritize using ingredients from reputable suppliers, enhancing the quality, aroma, and taste of our creations. You'll experience the difference from the very first bite.
Exceptional Customer Service
At Imperial Flavours, we pride ourselves on:
Developing wholesome solutions to solve any need
Multiple tasting sessions to ensure satisfaction
Inclusions perfectly matched to your product
Seamless process focused on your goals
Pricing packages that suit any budget
Prompt development and delivery timelines
Select From:
Chocolate
Fruit ripple
Caramel
Butterscotch
Maple
Vanilla
Licorice
Marshmallow
And rich, smooth bases that offer a variety of different taste experiences
The Best Variety
We offer the best variety of top-quality products from around the world to bring you the freshest, cleanest tastes.
About Our Ingredients:
Sourced from reputable suppliers
Focused on sustainability
Clean, fresh, and delicious
Products
Created
for Living
Our Commitment to Sustainability
Imperial Flavours, Inc. is committed to working with and supporting reputable suppliers who share our commitment to practices that put quality, health, and sustainability first.
We prioritize using non-GMO ingredients in every culinary creation, bringing you clean-tasting products every time.
Book a tasting session!
The best way to get to know our confections is to try them yourself! Get in touch with us anytime to book a discovery call, or arrange a "tasting session" to explore ingredients and flavours that will tantalize your customers' palates!