Imperial Flavours is a premiere food and beverage service provider to restaurants, airlines, hotels, caterers, and wherever food presentation, quality, and taste are paramount.
If you're looking for a certain delectation to enhance your menu, or want to add pizzazz to a classic selection, or culinary experts can deliver any taste, flavour, or ingredient you can imagine that will keep your customers coming back for more.
A Taste of Our Food Service Creations:
Cone dips in a variety of flavours, including chocolate, cherry, blue raspberry, butterscotch, and more
Fresh fruit toppings such as strawberry, blueberry, raspberry
Rich, velvety toppings including caramel and fudge
Slushes in a wide variety of colours and flavours
Thick, smooth milkshake bases in vanilla, strawberry, banana, and other flavours
Deep, full syrup bases including chocolate, cappuccino, and more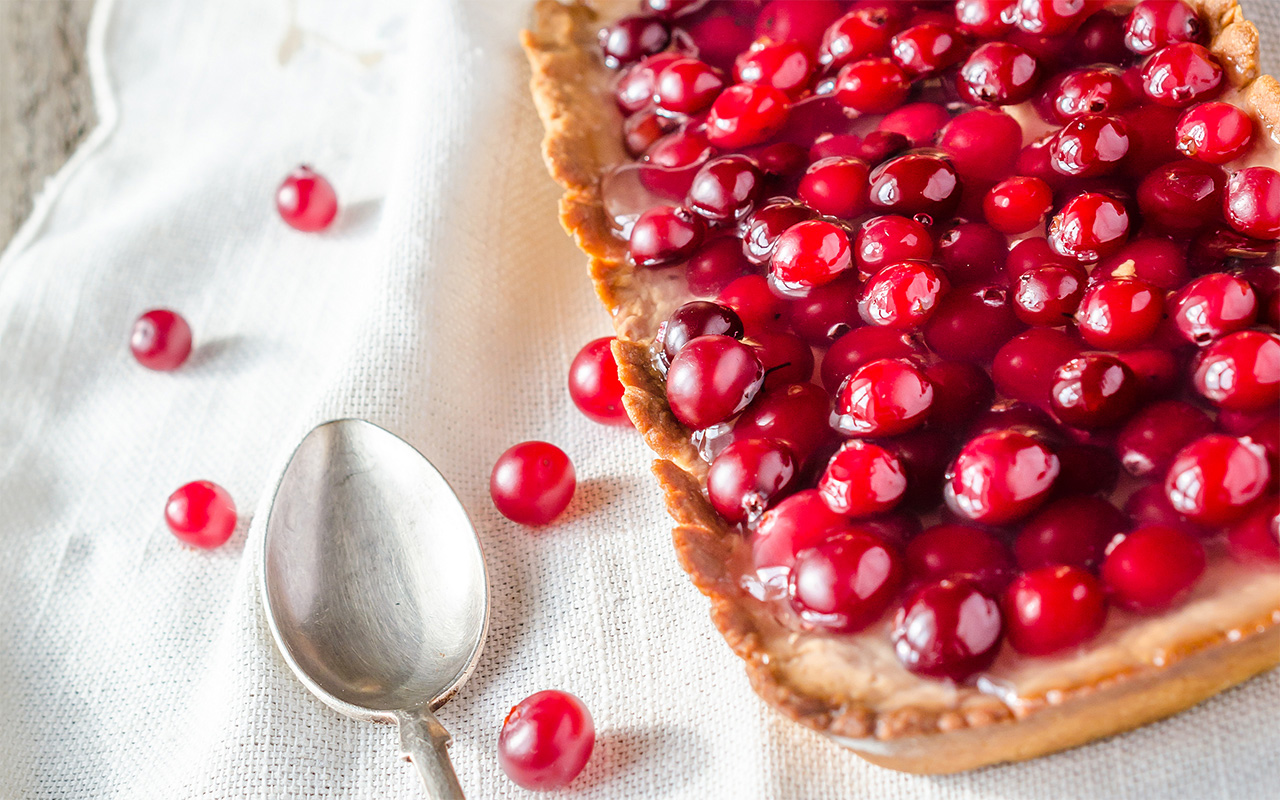 Book a tasting session!
The best way to get to know our confections is to try them yourself! Get in touch with us anytime to book a discovery call, or arrange a "tasting session" to explore ingredients and flavours that will tantalize your customers' palates!