Imperial Flavours & Ingredients
Designer Ingredients for Distinctive Tastes
Delicious, Wholesome Culinary Creations
Our culinary experts specialize in creating all-natural ingredients and flavours that enrich and enhance your edibles. We prioritize using non-GMO ingredients that deliver quality and freshness with every bite, at a price to suit any budget.
CUSTOMIZED CREATIONS
If you can envision it, our culinary experts can create it! Whether you're looking for sweet or savoury, or anywhere in between, we'll work with you to bring your dream taste to life. There's no concept we can't deliver!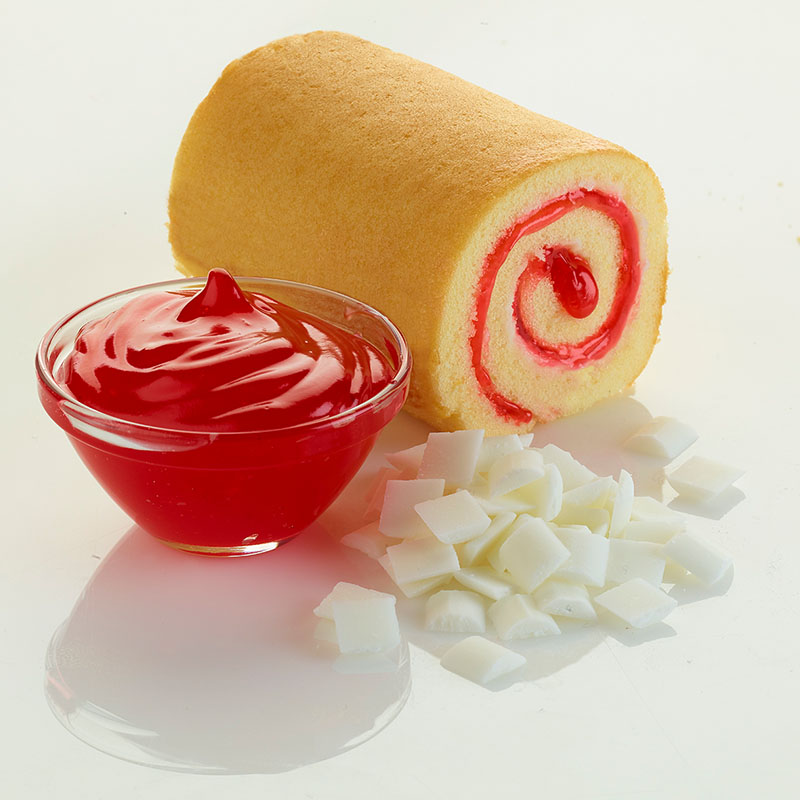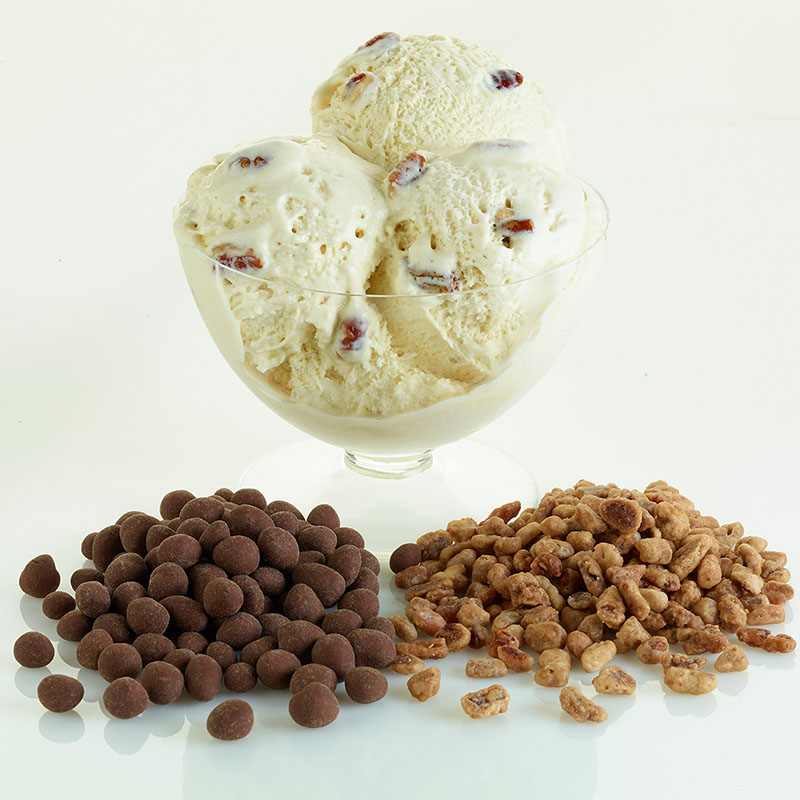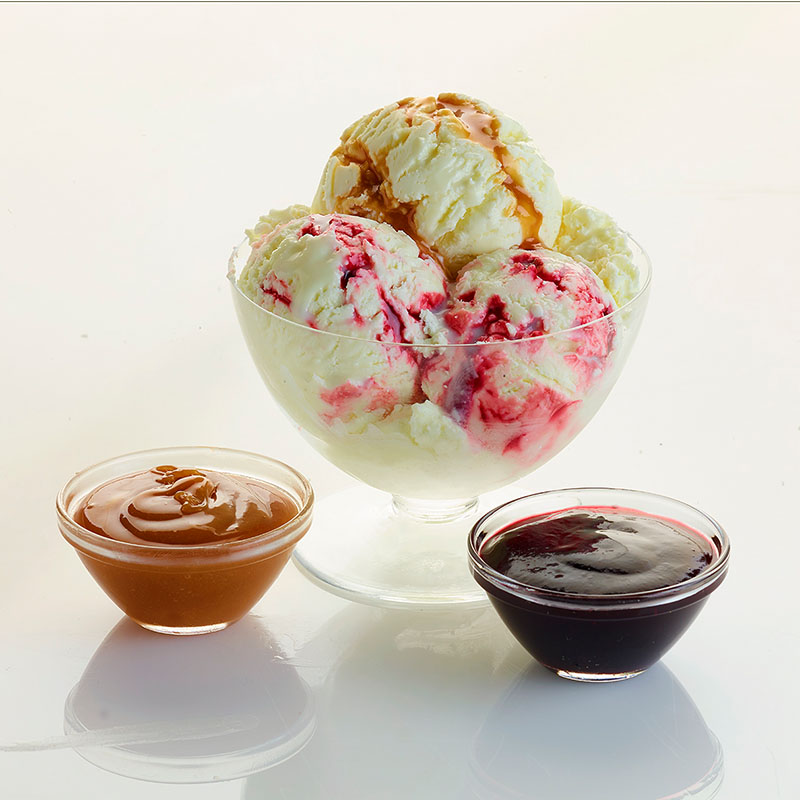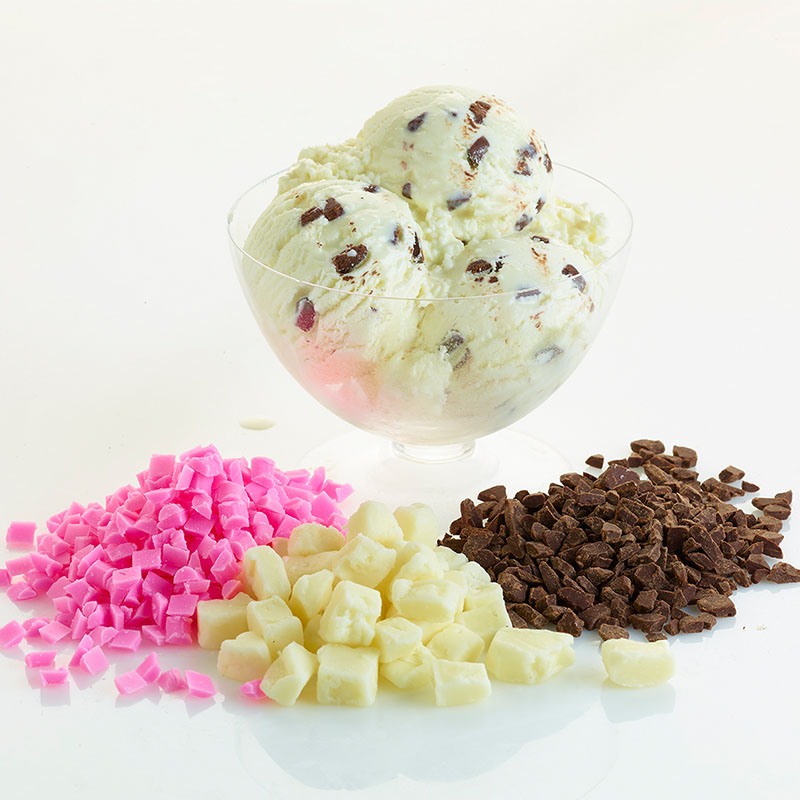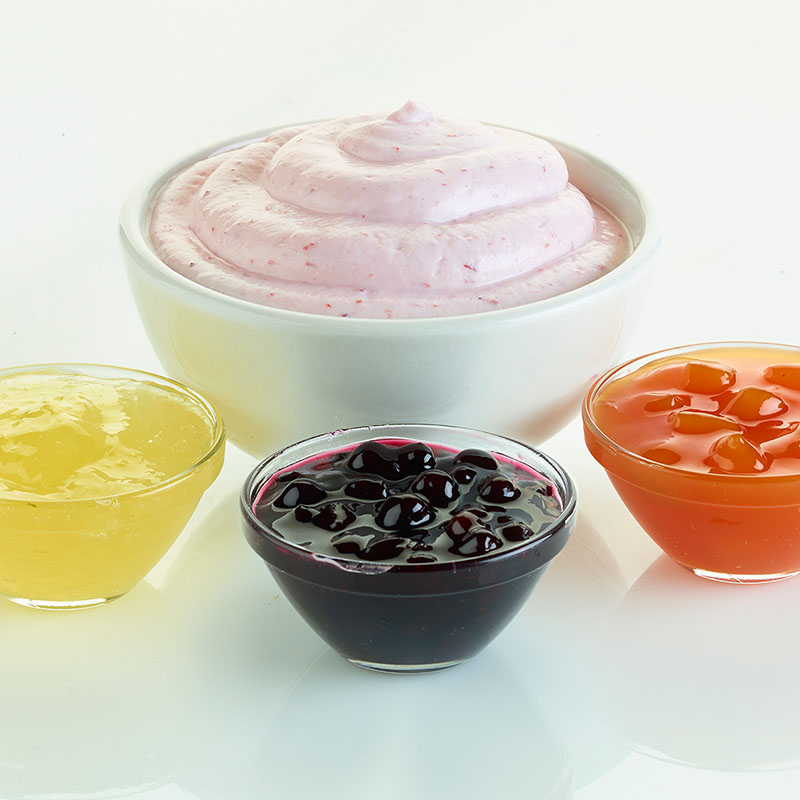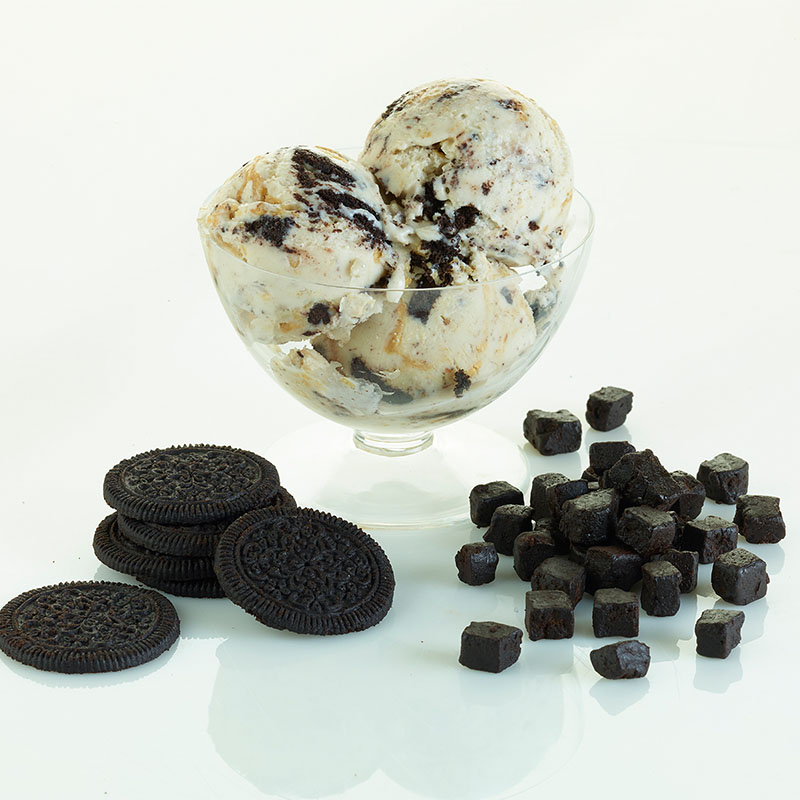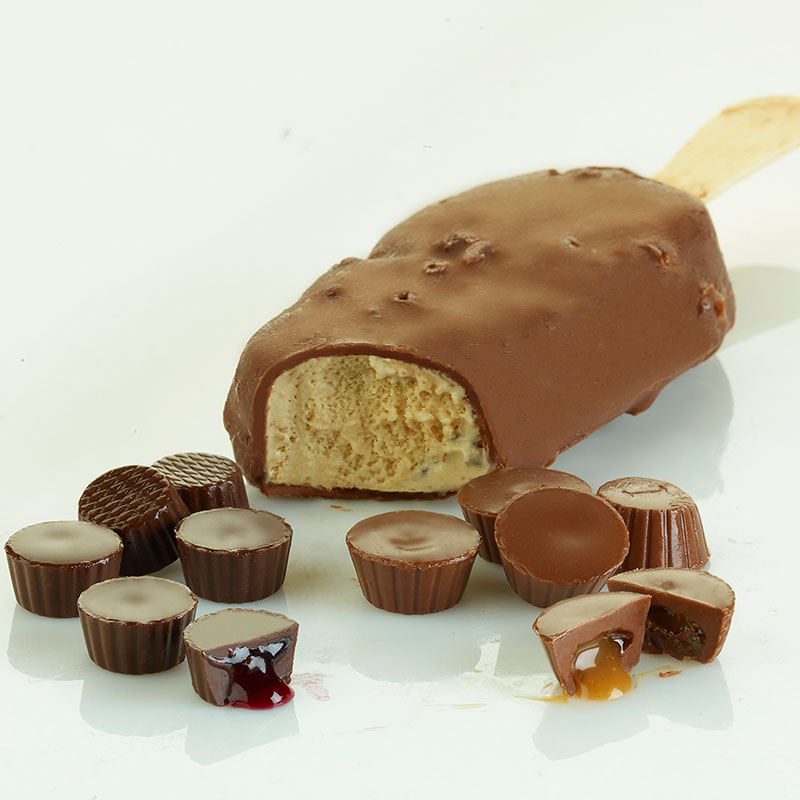 Our Commitment to Sustainability
Imperial Flavours, Inc. is committed to working with and supporting reputable suppliers who share our commitment to practices that put quality and sustainability first. We prioritize using non-GMO ingredients in every culinary creation, bringing you clean-tasting products every time.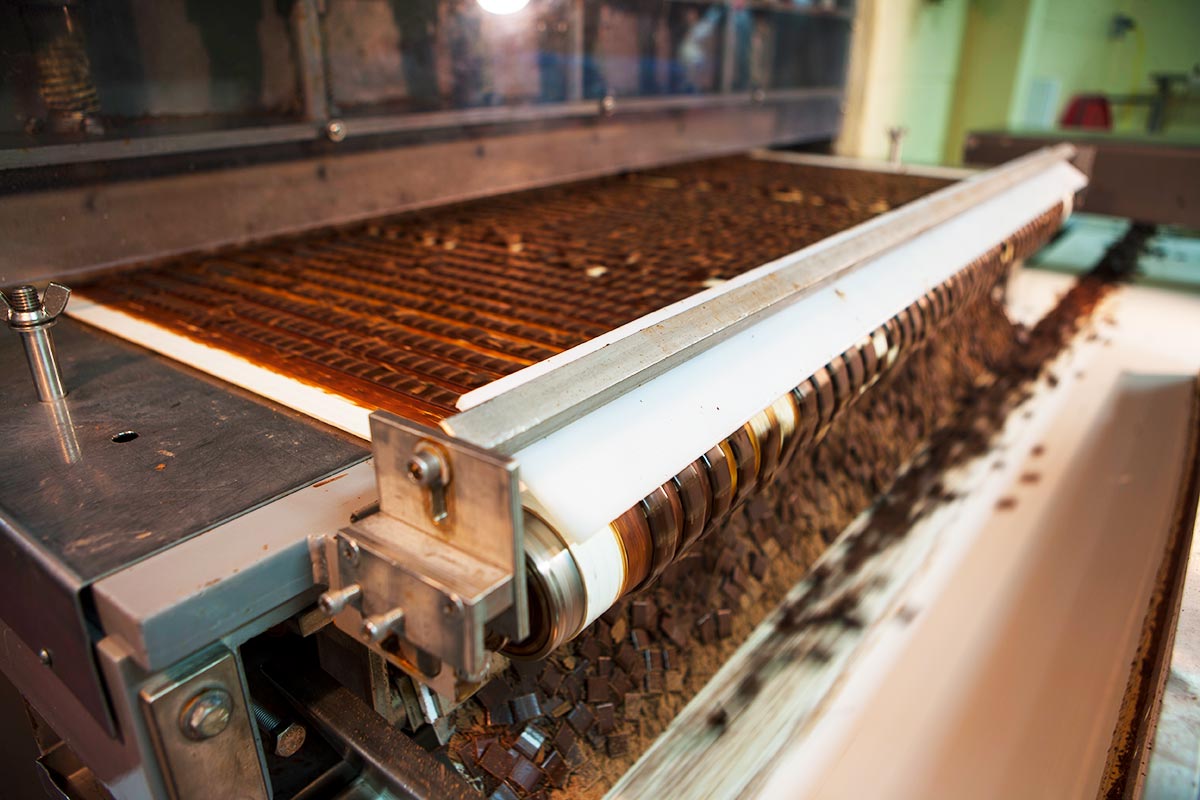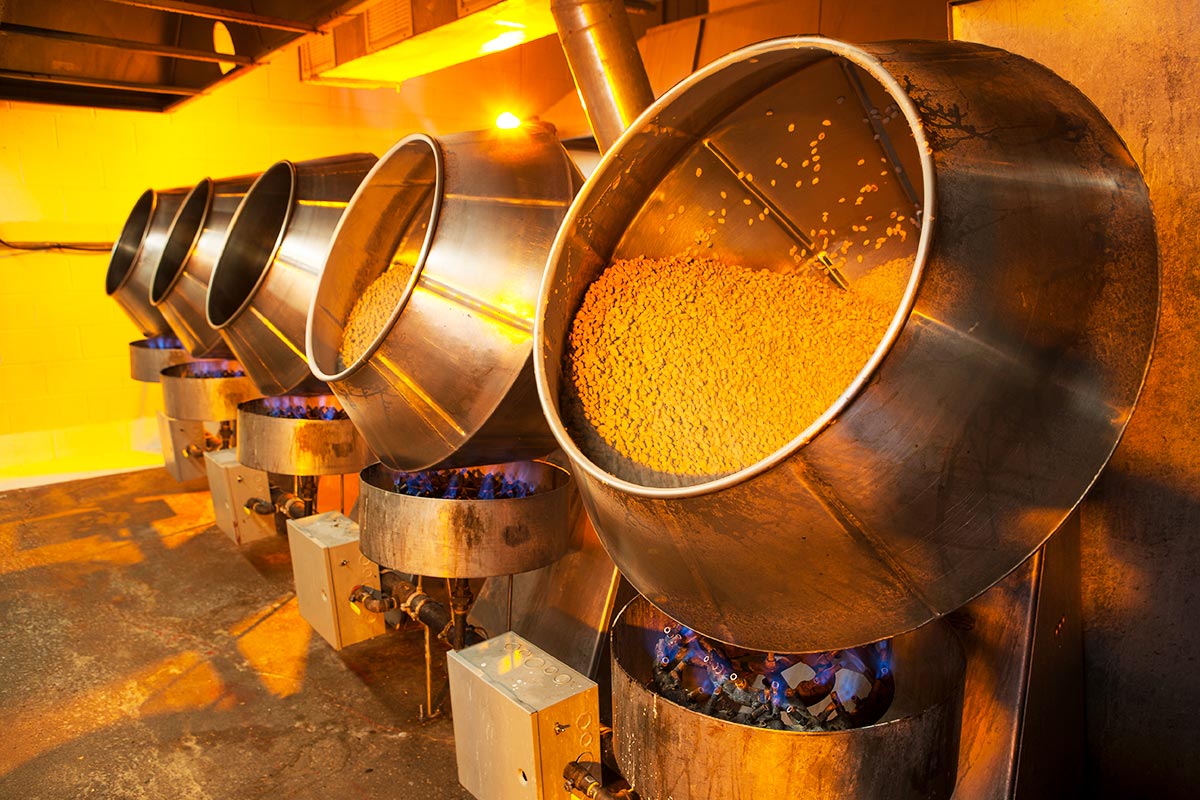 WORK WITH US
Since 1981, Imperial Flavours has been the food & beverage industry's premiere choice for wholesome ingredient and flavour solutions. We're passionate about enhancing your products with exciting new sensations, and proud to deliver our taste solutions on time and within your budget.
Our culinary experts take the time to learn all about your needs, make helpful recommendations, and then work diligently to create several tasting options for you to try. We're with you every step of the way until you have a flavour solution you'll be proud to take to market.
Book a tasting session!
The best way to get to know our confections is to try them yourself! Get in touch with us anytime to book a discovery call, or arrange a "tasting session" to explore ingredients and flavours that will tantalize your customers' palates!